COVID-19 Coronavirus Fact Sheet: Share Fact, Not Fear
COVID-19 Coronavirus Fact Sheet: Share Fact, Not Fear
Click here for up-to-date Vaccine information

COVID-19 FAQ Community Info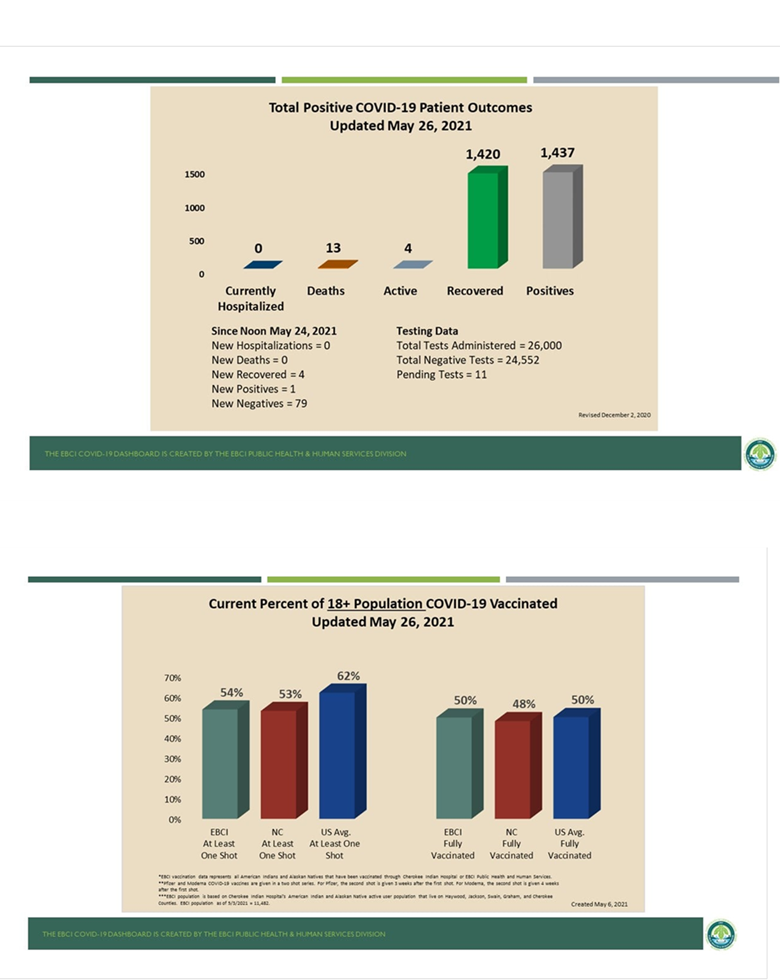 I think I need a COVID-19 test, what do I do?
If you think you have been exposed to COVID-19 and develop a fever or symptoms such as cough or difficulty breathing, call the CIHA COVID-19 Hotline 828.497.3743 to speak directly with a healthcare professional for advice on whether or not you need to be tested.

Why am I being screened upon entrance to the hospital?
Screening is required to protect you and our staff during this public health crisis. Patients presenting to CIHA will be asked a series of screening questions, these questions are in place to determine if a patient or visitor needs additional screening before entering the building.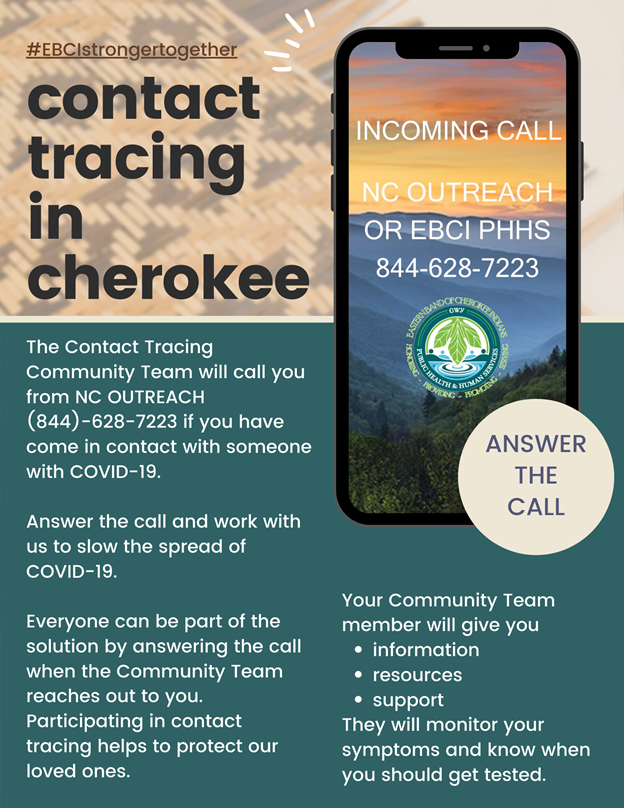 I've been tested for COVID-19, now what?
If you have mild symptoms, you will be asked to return home and will be given instructions on how to self-quarantine or isolate until the results of the test are back. Test results generally take between 3-5 days.
Why do I need to self-quarantine before the results are back?
While you are awaiting test results, you need to stay home – do not go out in public or visit other family members. If you are in a home with multiple people, we recommend you stay in a specific "sick room" and keep away from other people in the home.

Self-quarantine helps to prevent the spread of the illness to others and protects our most vulnerable, at risk community members.

I tested positive for COVID-19, what do I do?
If you are continuing to feel mild symptoms all you need to do is continue to self-quarantine. A public health nurse will contact you and ask questions about how you are doing and whom you have been in contact with recently.
Is treatment available?
Currently, there is no specific treatment for COVID-19. Most people with the illness will recover on their own.
If you are high risk for complications (over 65 or have underlying health conditions) please stay in contact with your primary care provider who can decide if you might need admission to the hospital.

Are there limitations on visitation to CIHA?
CIHA already has visiting restrictions in place due to the current flu season.
– For Minor patients to the ER, visitors are restricted to 1 parent/caregiver.
– For Elder patients to the ER, visitors are restricted to 1 visitor/caregiver only if requested by the patient or if they are need to answer questions
– No children under the age of 12 years old will be allowed in the Inpatient Unit until visitor restrictions have been lifted.
If I have flu-like symptoms, what should I do?
If you aren't feeling well, the best advice is to stay home and rest. However, if you are concerned about your health or your symptoms persist or worsen, call your primary care provider for advice on whether you should come to the hospital to receive care. The primary care directory can be found here.
Are appointments on a regular schedule?
Cherokee Indian Hospital is working hard to safely re-open schedules. Patients who can be treated through telehealth are encouraged to take advantage of this new service.
Information regarding telehealth visits can be found here.