Where members find complete health coverage and healthcare service coordination
Where members find complete health coverage and healthcare service coordination
What is the EBCI Tribal Option?


The EBCI Tribal Option is an Indian Managed Care Entity (IMCE). We have contracted with NCDHHS to participate in North Carolina Medicaid and Health Choice Programs. That allows us to provide managed care for federally recognized Tribal members and other individuals eligible to receive Indian Health Services.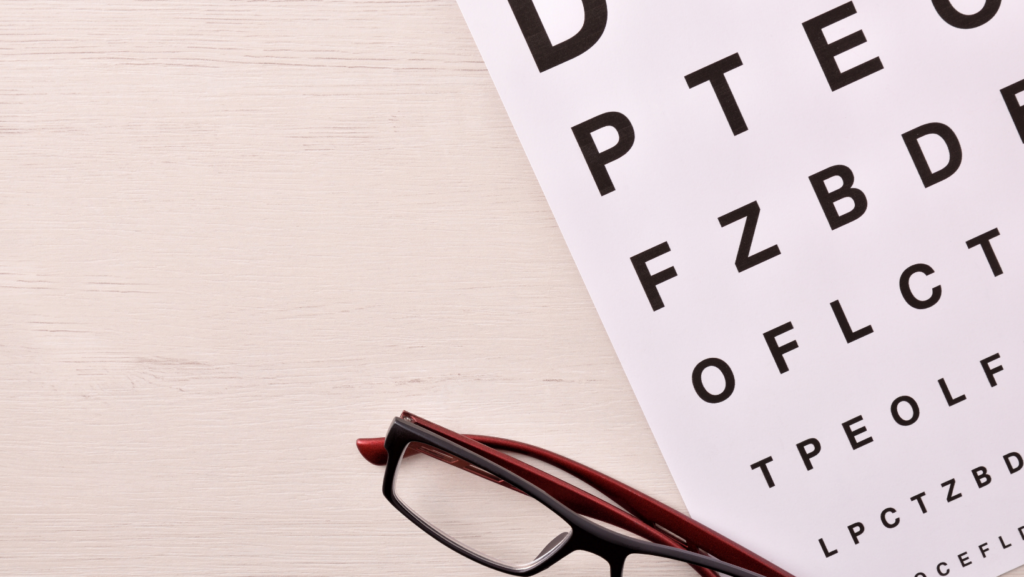 How do you keep your eyes healthy?