The Analenisgi Recovery Center: A New Day Brings New Hope.
The Analenisgi Recovery Center: A New Day Brings New Hope.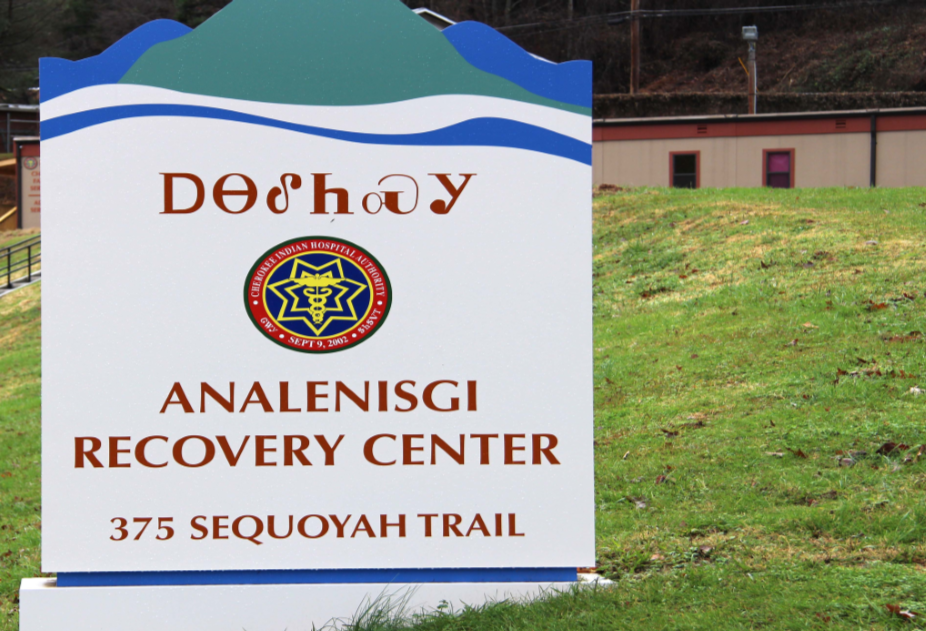 Issues of addiction, domestic violence, and mental health can be so difficult to adequately address. There is embarrassment, perceived social judgment, stigma, reluctance, and family cycles that are hard to overcome and break. To address the needs in our community of those battling addiction, issues with domestic violence, or mental health issues, the Analenisgi Recovery Center offers new hope daily through a variety of caring clinicians and support services.
The Services Analenisgi Recovery Center Offers:
Outpatient individual, family, and group therapy
A full Recovery Center with classes and peer support
Psychiatric evaluation
Medication management
Intensive outpatient substance abuse treatment
Early recovery
Anxiety program
Case management
Intensive in-home treatment for children and families
Suboxone program

Foundations 1, 2; recovery maintenance; long-term, sustained recovery

DWI Program

Short- and long-term classes

Domestic violence treatment for victims and perpetrators
Mental health and substance abuse treatment services at the Tribal Justice Center
Cherokee Central Schools comprehensive services
Outpatient services in Cherokee County and Snowbird Clinics
Family safety services integrated model
Juvenile justice integrated model
Detox through Cherokee Indian Hospital
Residential treatment continuum for substance abuse
Mobile crisis management and inpatient treatment

How to Access the Services of Analenisgi
Call 828.497.9163 ext. 7550 and ask for an intake appointment.
You may join us at the walk-in clinic at Analenisgi, available Monday–Friday from 1–3 p.m.
The Recovery Center accepts drop-in appointments Monday–Friday from 8 a.m.–4:30 p.m.
Access care through the Cherokee Indian Hospital Emergency and Inpatient Departments.
Ask to see a behavioral health consultant with the Cherokee Indian Hospital Integrated Care Teams.
Care may be accessed through Tribal Court or the Tribal Justice Center.
Children and families may access our services through Cherokee Central Schools, Juvenile Justice, or the Family Safety office.

Hours of operation:
Monday, Wednesday: 8 a.m.–6 p.m.
Tuesday, Thursday, Friday: 8 a.m.–4:30 p.m.
The Analenisgi Recovery Center
375 Sequoyah Trail, Cherokee, NC 28719
828.497.9163 ext. 7550
Fax: 828.497.6977