Physical Therapy/Ortho/ Wound Care: Vital Services for Our Tribe.
Physical Therapy/Ortho/ Wound Care: Vital Services for Our Tribe.
The Physical Therapy/Ortho/Wound Care Department is dedicated to the promotion of healing, knowledge, and physical independence by providing quality rehabilitative and wound care interventions. Here, the talented team of clinicians, doctors, and nurses provides a wide array of services and care.
Those in Need of Comprehensive Physical Therapy (PT) or Those Suffering with Musculoskeletal Conditions, Wound Care and Those Needing Assistance From Our Orthopedic Department Will Find These Services Invaluable: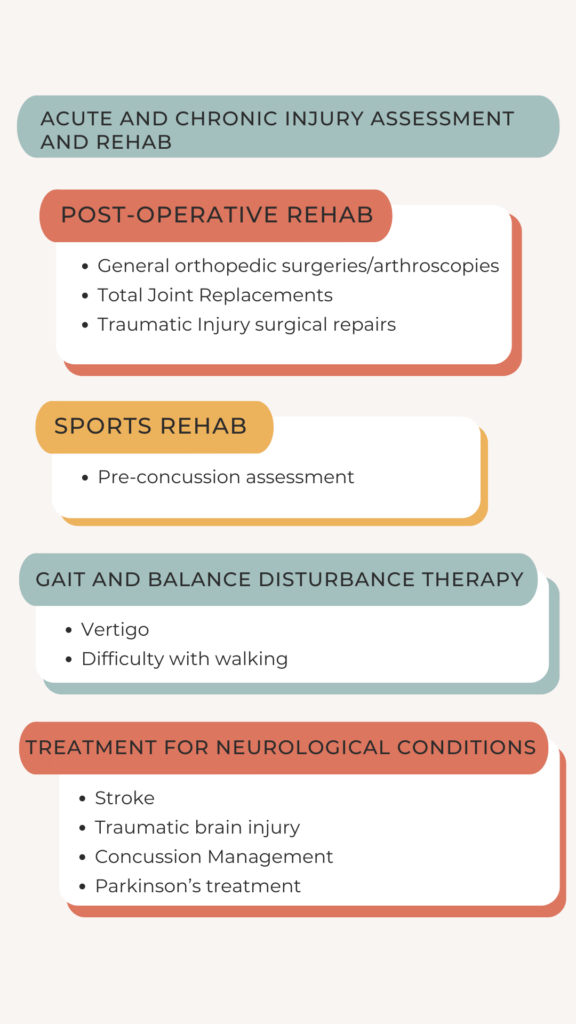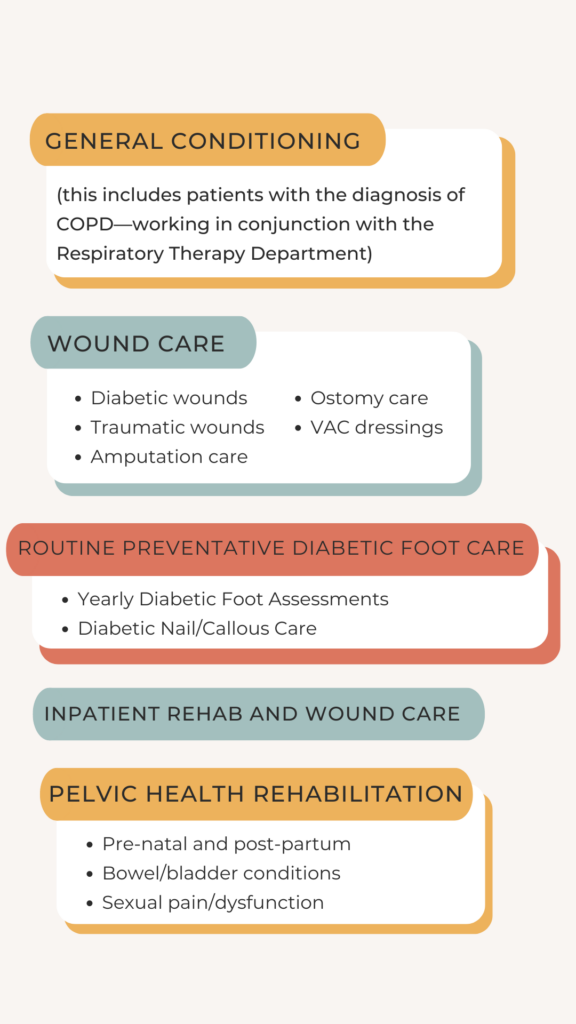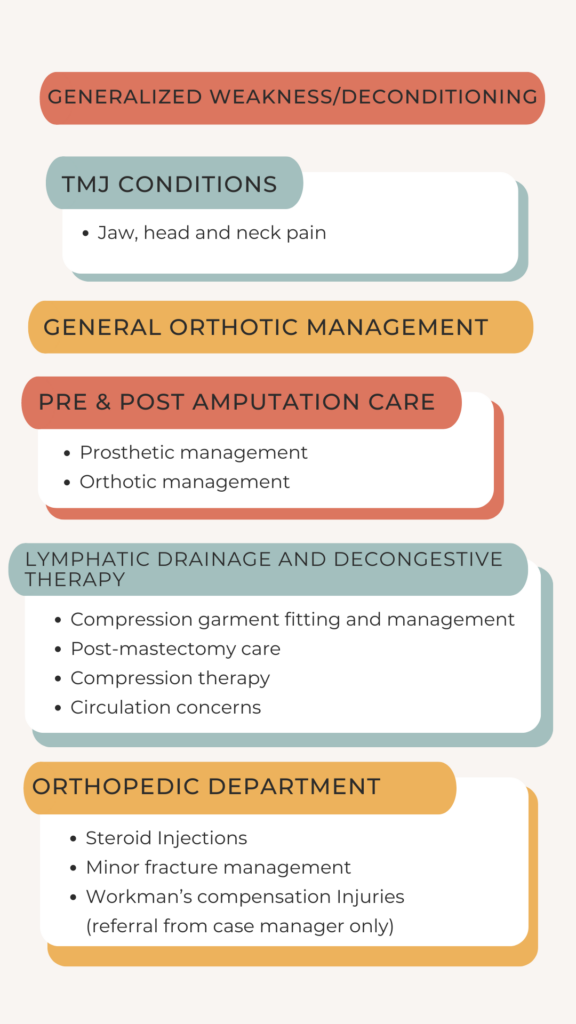 Specialty Certifications in Physical Therapy/Wound Care and Orthopedic Department
2 certified in dry needling
3 lymphedema specialists
4 Wound Care Certified
2 Certified Foot Care Specialists
3 Ostomy Care Certified
3 LSVT BIG for treatment of Parkinson's
2 Certified in Kinesio-taping
1 Certified in Blood Flow Restriction
1 Certified in ISATM (Instrument Assisted Manual Therapy
1 Certified in Cupping
1 certified in runner evaluation
1 Orthopedic Specialty Certification
1 Neurological Specialty Certification

Contact the Physical Therapy/Ortho/Wound Care Department:
828.497.9163 ext. 6270
Hours of operation:
Monday to Friday: 7:30 a.m.–5 p.m.
Frequently asked questions:
Will I need an appointment to come in?

Do I need to see a doctor or get a referral to PT or Wound Care?

In general, no, unless:

You have been injured at work and have a Workers' Comp case.
Your injury is the result of a motor vehicle accident.
You have seen an outside specialist or provider.

Any of these three scenarios will require a referral or prescription for PT from your primary care provider.

How many times do I have to come to PT?

The frequency and duration of PT treatment will be determined by your therapist at the initial visit.

Can your department prescribe medication?

Can you get me a walker or a wheelchair?

Physical Therapy does provide a limited amount of equipment, such as crutches, canes, and certain types of braces. In some instances, we can help facilitate a patient getting a walker or wheelchair with a doctor's order.

Do I need an appointment to get my toenails trimmed?

Yes. We provide routine nail and callus care for patients with diabetes, but you need an appointment.